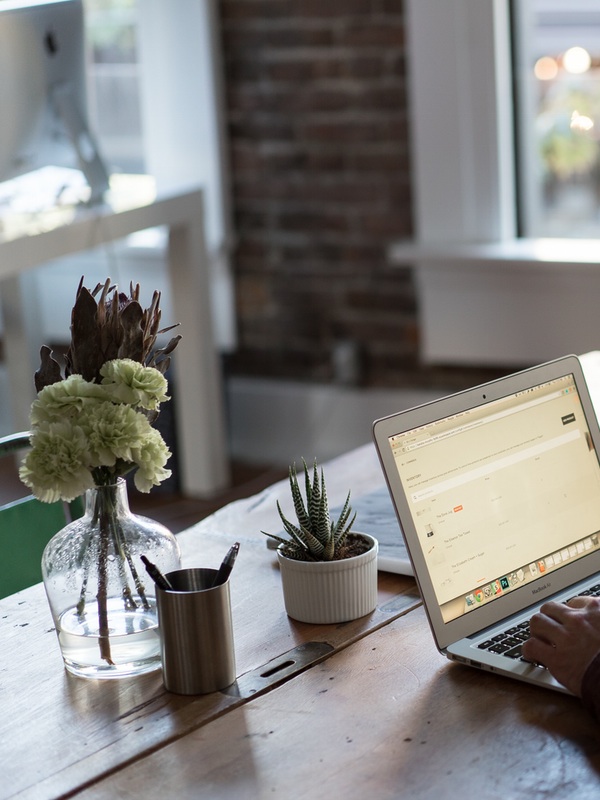 Giving You What You Need
Peace of Mind Included
At ArawakFinancial, we know how busy you are trying to make your business succeed. Instead of having to learn every financial task yourself, why not focus on what you do best in your business and leave the rest to us? We are trained QuickBooks professionals available depending on your specific needs, to customize accounting service solutions which will help take the load off your shoulders so you can focus on building your business.
We offer a number of financial services, including basic bookkeeping, QuickBooks set-up and 3rd Party Applications integration, accounting and financial review, financial management reporting, payroll services and tax preparation.
Do you have a specific need that's not mentioned on our website? Contact us today with your details and we'll match you up with one of our highly-trained and experienced professional consultants. We've handled many different business tasks over the years and are happy to help with yours.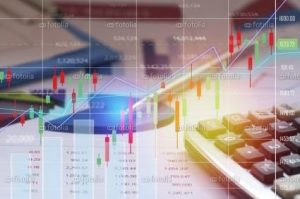 QuickBooks Setup & Apps Integration
We are QuickBooks ProAdvisors and we use the QuickBooks accounting software in the cloud to find the proper mix of features that will grow your business. We stay focus on new QuickBooks applications that are of benefit to you and your small business and integrate them to enhance your system for maximum benefits that drives profitability objectives.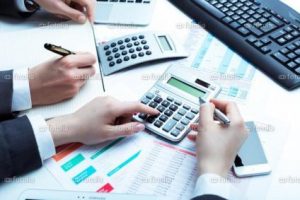 accounting & Bookkeeping services
The average small business main objective is to grow their business and not to concentrate on the accounting or bookkeeping. This is where Arawak will focus on the financial and accounting functions so you can have peace of mind.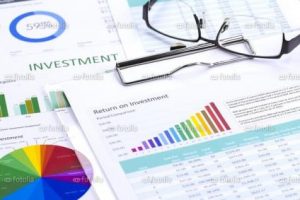 Financial Management Reporting
Small Businesses need to make important decisions regarding the current and future state of their business. Financial management and reporting provides the key tools that drives the strategic decision process. Arawak Financial designs management reports using QuickBooks and 3rd party applications that produces critical decision-making information.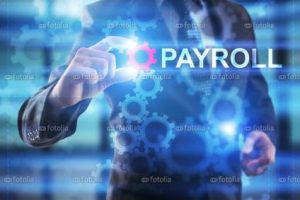 Payroll Services
Intuit Online Payroll integrates with QuickBooks Online and provides the flexibility to process payroll from anywhere on any device. Depending on the client's level of involvement in the payroll tasks, we collaborate with clients online and effectively manage payroll with a dashboard to view the client's information.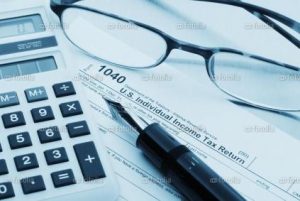 Tax Preparation & Financial Planning
Arawak Financial use ProConnect Tax Online which integrates seamlessly with QuickBooks Online with a built-in data collection portal to streamline data entry. With accounting and tax integrated, workflows are more dynamic and clients tax returns are completed more efficiently and accurately, thus preventing e-file rejections.
QuickBooks Support
Depending on your level of QuickBooks, we will design a customized program to develop your understanding of this cloud based software. ArawakFinancial will continue to support and train our clients as changes occur in goals and objectives and software upgrades.