ArawakFinancial was formed to help small businesses reach that next level without losing their personality. Arawak's mission is to serve our small business clients by forming a trusted partnership to provide quality financial services in order that they achieve their financial goals and objectives. In so doing, we use the QuickBooks platform to leverage other applications to deliver the highest level of skills and ethical standards so that our clients achieves great value in the relationship.
At ArawakFinancial, our business is helping your business succeed. Whether you need help with basic accounting or bookkeeping, need QuickBooks support or need to change up your game to higher-level financial reports analysis to access the data for important decisions, we've got programs and services you need to make your business grow and increase profitability.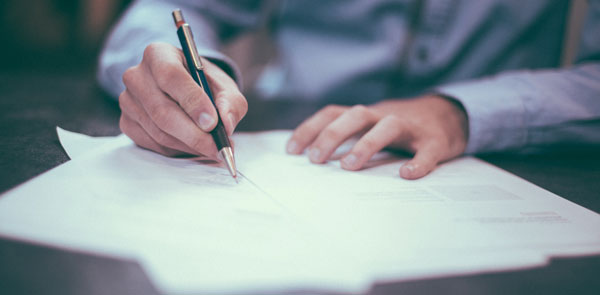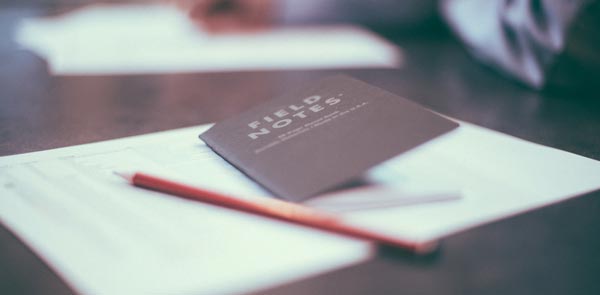 Solutions for Your Business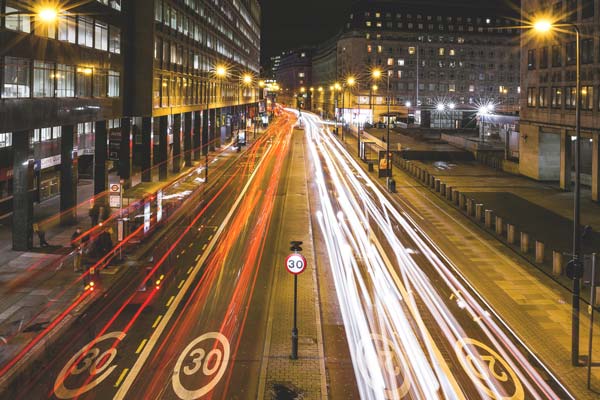 A Different Approach
At ArawakFinancial, we believe the spirit under which your company was formed is a vital part of its future growth. Our mission has always been the same, to follow a client first focus to deliver the required financial services for your company to meet it's goals and objectives.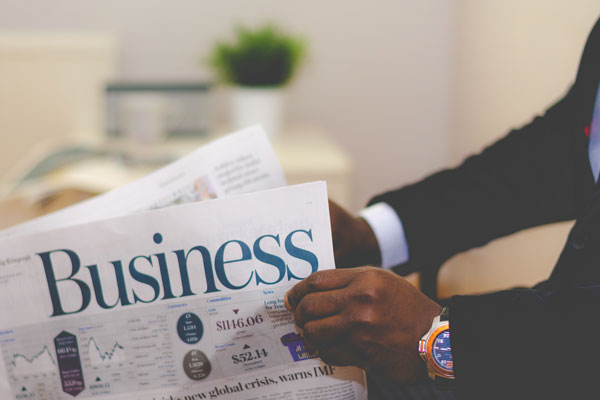 Unique Solutions
Though our services are divided into the areas of QuickBooks set-up, financial accounting, bookkeeping, tax and payroll, we treat all our clients as individuals and don't think a one-sized-fits-all solution will work. We'll help you develop a customized plan to your unique position.
Quality Over Quantity
We believe in honoring the unique personalities, culture and market that has grown your business so far, and provide only the very best financial services to help you grow your business and achieve meaningful information to make strategic decisions to take you to the next level.
Our Services
You're busy running your business. We understand! That's why we have a wide range of helpful services to take the load off your shoulders.
QuickBooks Set-up & Applications Integration
Accounting and Bookkeeping Services
Tax Preparation and Financial Planning
Financial Management Reporting