Helping Your Business Build Success
Develop Your Path to Greatness
At ArawakFinancial, our business is helping your business succeed. Whether you need help with accounting and bookkeeping, QuickBooks set-up or need for financial analysis to take higher-level executive action, we have programs and services to achieve your financial goals.
We are QuickBooks ProAdvisors and we leverage the QuickBooks platform to provide key financial services in helping small businesses and entrepreneurs develop success in their business and personal lives. Our focus is finding areas where your business could be more productive and successful and then helping you develop the path to get it there.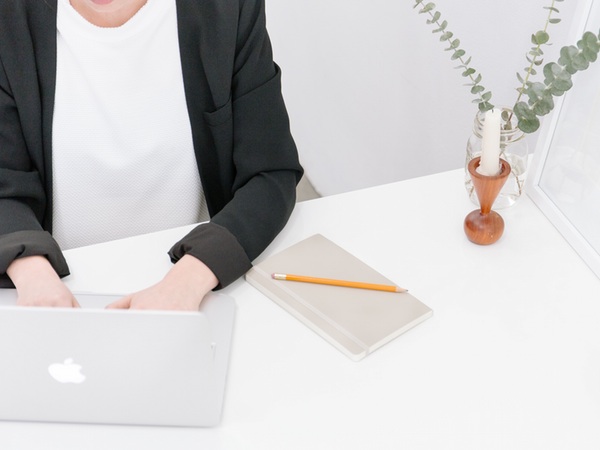 Let Us Help
We offer a variety of accounting and financial services that help you achieve your business goals. Do you need help with improving your accounting system to achieve accurate financial data? What about compliance reporting? We've got that.
Make Better Business Decisions
Our dynamic solutions cover businesses in a variety of stages and sizes. Whether you're just starting out, have too many hats, correct financial information must lead towards better strategic decisions.
Successful Solutions
Where do we deliver the most? In our client's results. We work with each company as unique entities that requires individualized solutions. .